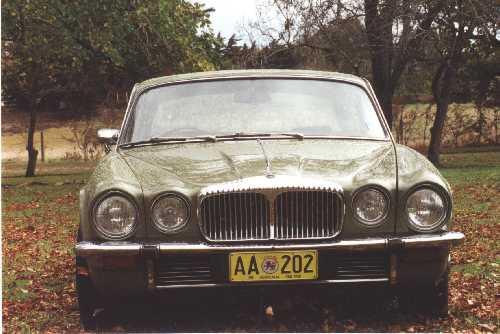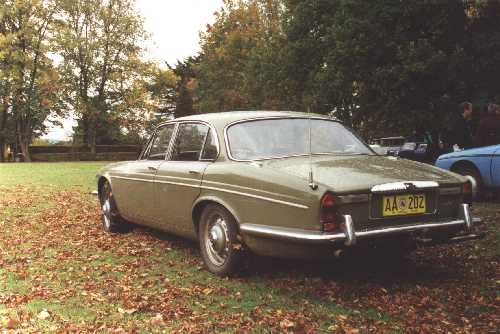 After 26 years of dreaming, wishing, hoping, drooling even, I finally managed to get myself a Jaguar XJ12- well, almost. It's actually a Daimler Double-Six, which is a badge-engineered XJ-12 with slightly better trim.
For reasons only Jaguar know, this colour is called "Fern Grey"!
Update 2005- petrol prices finally got the better of my wallet- the Daimler has gone, replaced by a new Honda Jazz- 12 mile per gallon to 60 miles per gallon!!!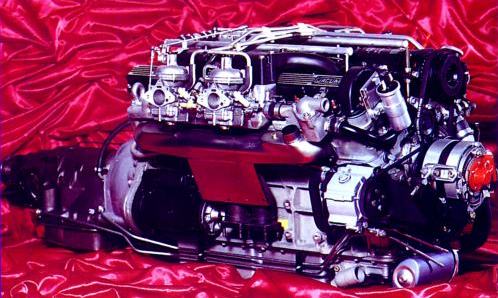 This is the early v-12 from an E-type, on the XJ's the alternator and coil are in a different place and the sump is quite different, but otherwise this is the same engine.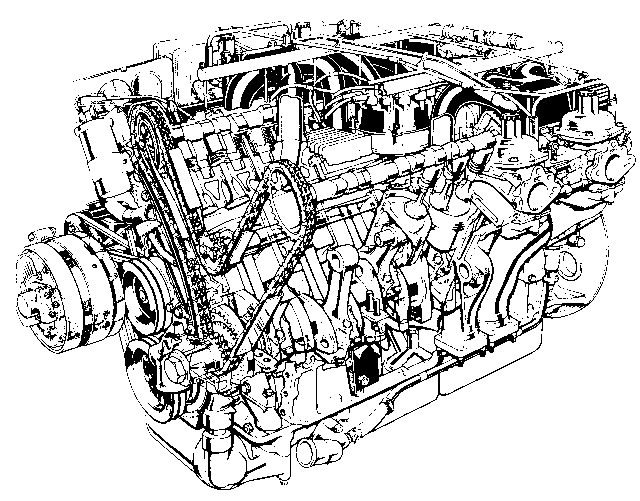 Number of visitors to this page so far:

Copyright Ken, VK7KRJ.